After months of messing around with a new e-commerce package and having to migrate over 400 items to a new system one by one we are finally done and now able to begin to add hundreds of new magazines to the stock.
First to be added are loads more back issues of Guitar Techniques Magazine, each with a cover CD and in perfect condition.
I have also acquired hundreds of old copies of "London Illustrated News" dating back as far as 1946! (see pic below). Most of these old historic magazines are in almost perfect condition and are a treasure trove of global historic information and old advertising.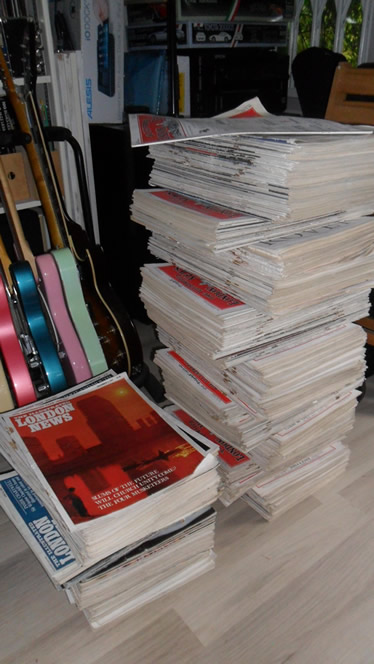 Other categories and magazines will be added on a regular basis now.
Thanks
Flyssy